Open to all women, the Guild meets on the first Wednesday of each month except January and August. The meetings start at 2.30pm and are held in the Pelly Room, which is behind the church.
The Women's Guild was formed in 1974 when the Revd. William Smith realised that back then the Mothers Union only allowed married women who were mothers to join, which seemed unfair.
It started with just 10 members, and now has 30 members.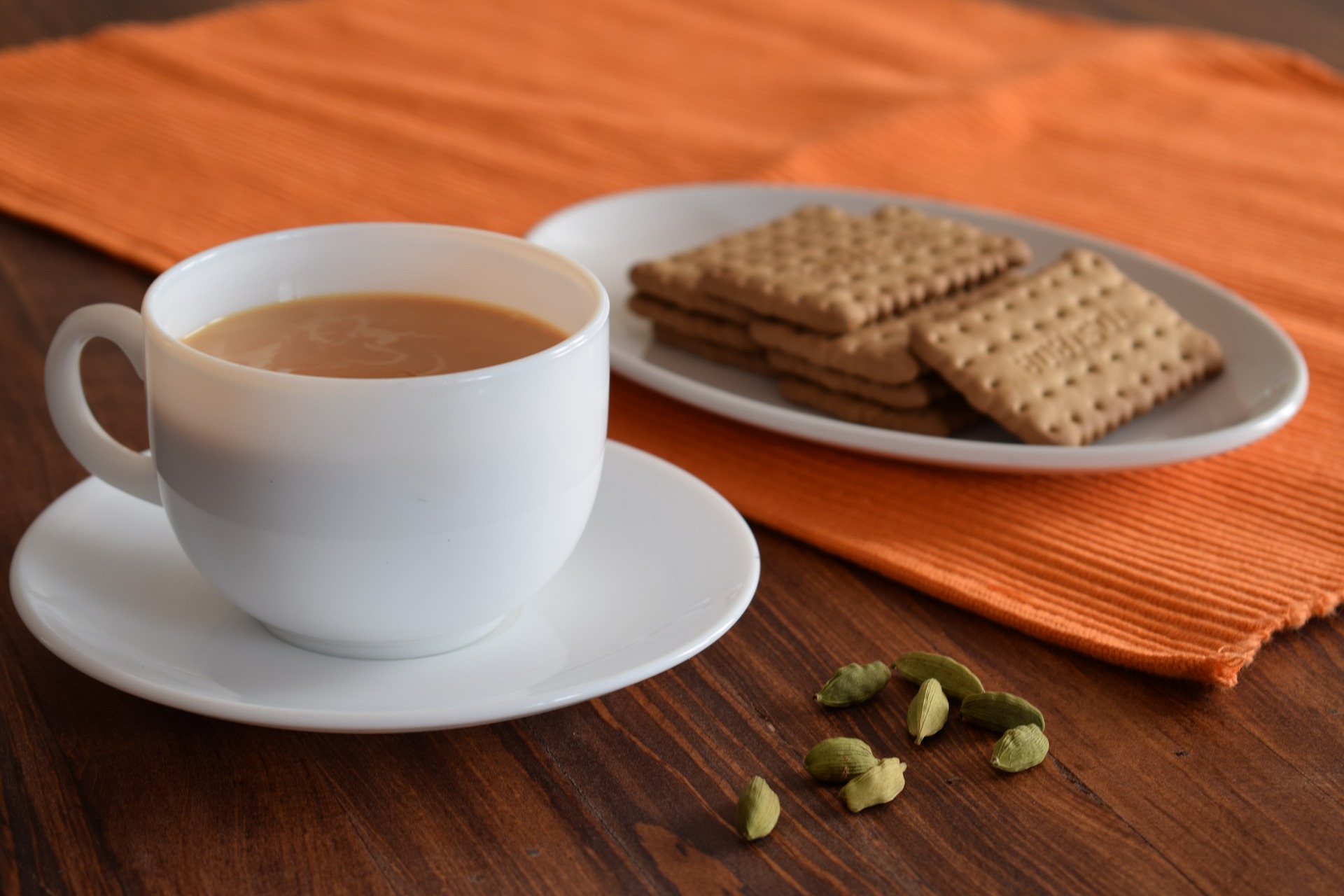 The meetings open with a brief prayer, then there is usually a speaker, sometimes serious topics to make us think, and sometimes speakers who just made us laugh.
There is also a time to just sit and chat and enjoy tea and biscuits.
All women are welcome to attend regardless of their status, in fact Women's Guild is fully inclusive, we even have men attend occasionally.
If you would like more information, please call 01245 463490 or email mannlynn15@gmail.com